in UI/UX Design, Web Design & Graphic Design, Branding & Marketing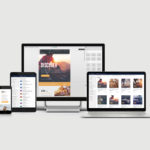 Touchdown is now a successful marketing suite natively integrated within Microsoft Dynamics 365 & PowerApps.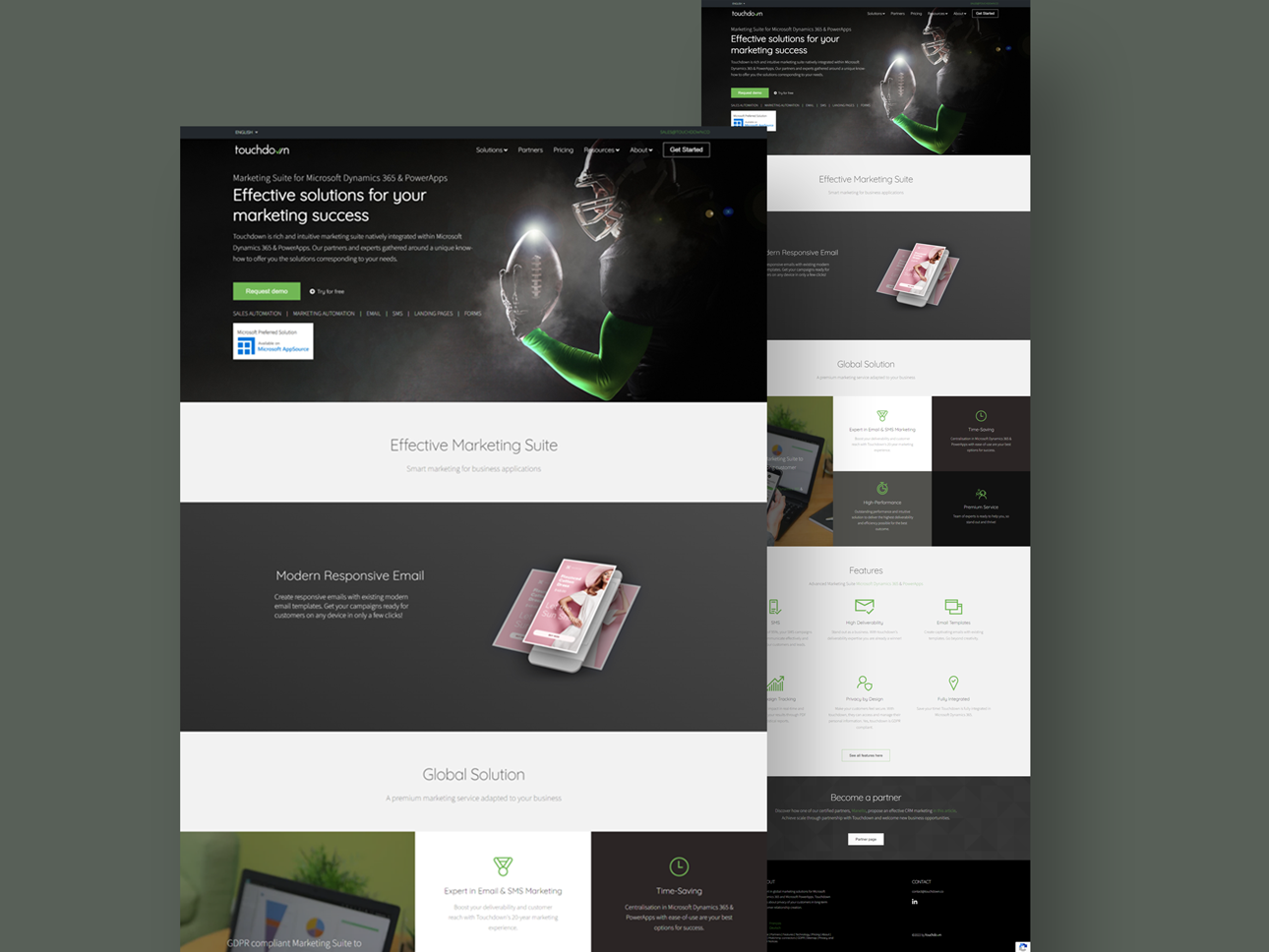 UX/UI, localization for website
Touchdown's website was designed to provide easy-to-access information about features, usage, and news to its users & partners.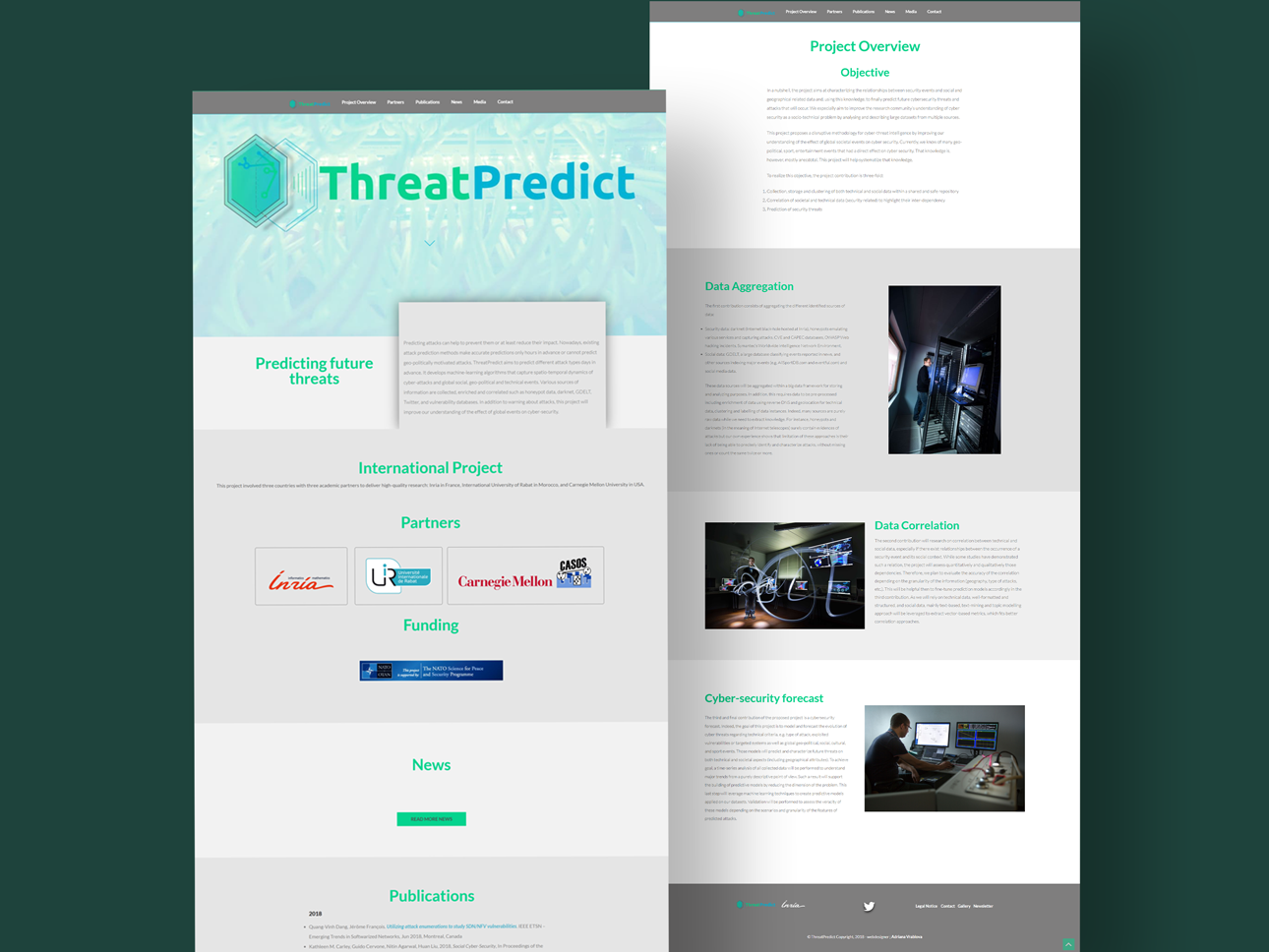 ThreatPredict benefited from its new logo and a website where it could share news about security research with the public.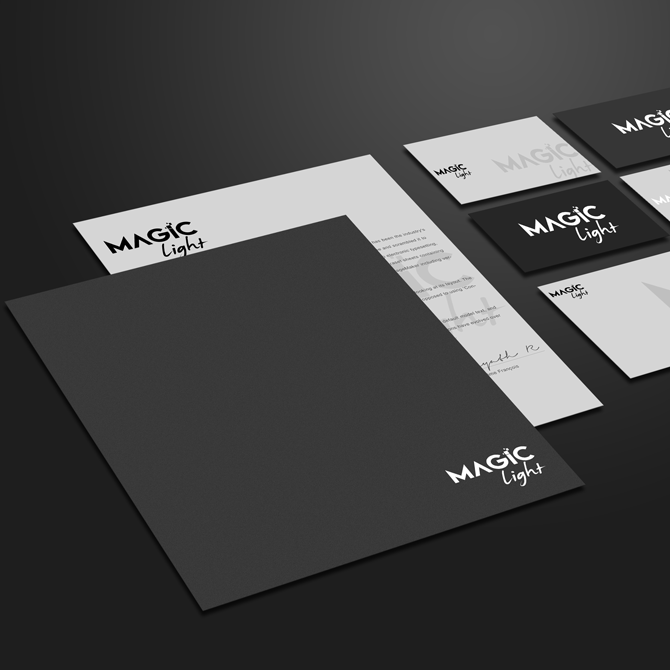 Magic Light focused on rebranding and improving its online presence. We simply helped them accomplish their goal.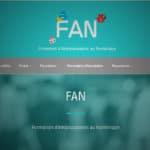 Formation d'Ambassadeur au Numérique reinforced IT knowledge amongst children. The website helped spread the information.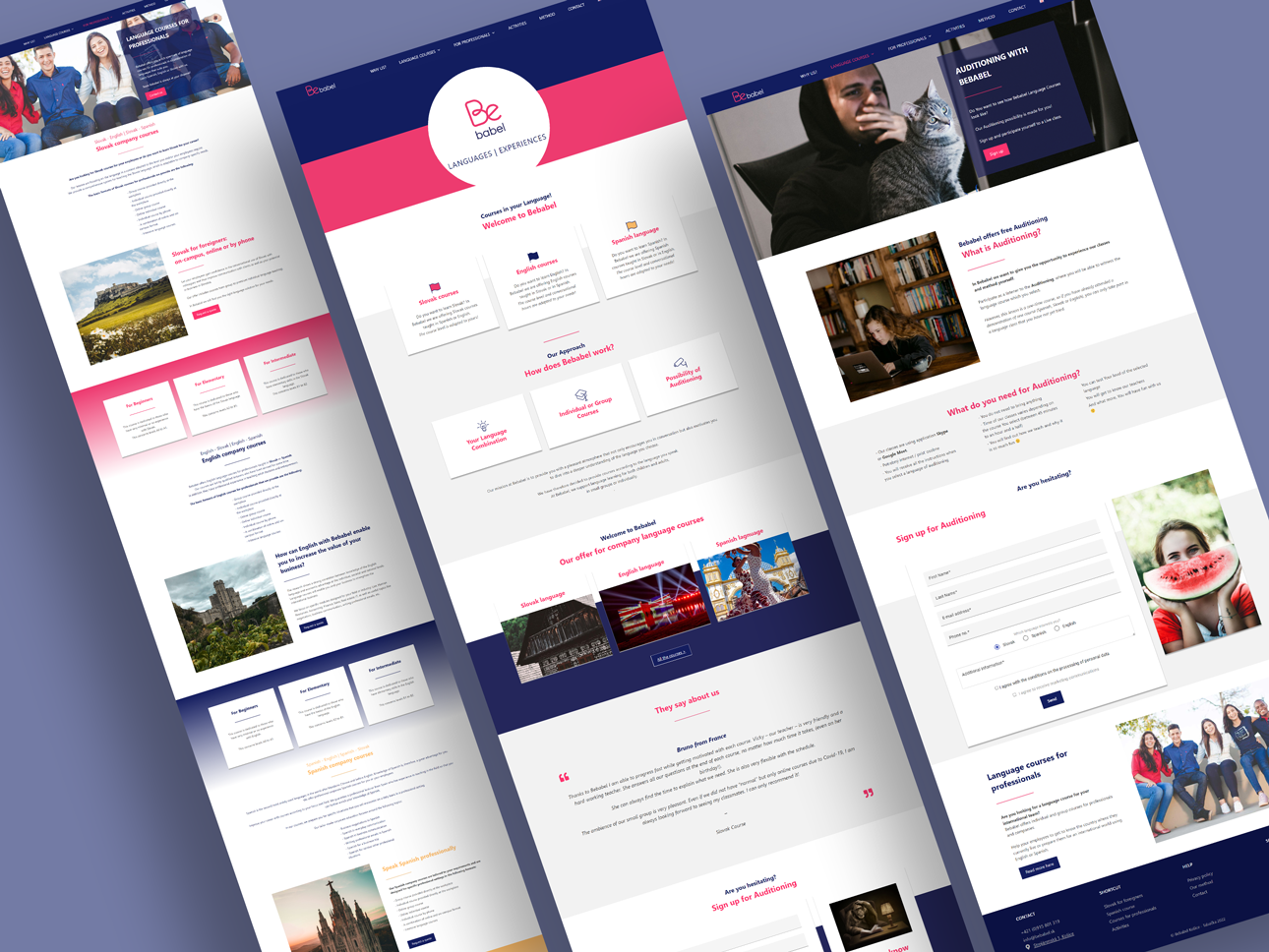 Bebabel was a starting language school that needed help with marketing strategy, web dev, and social media content support.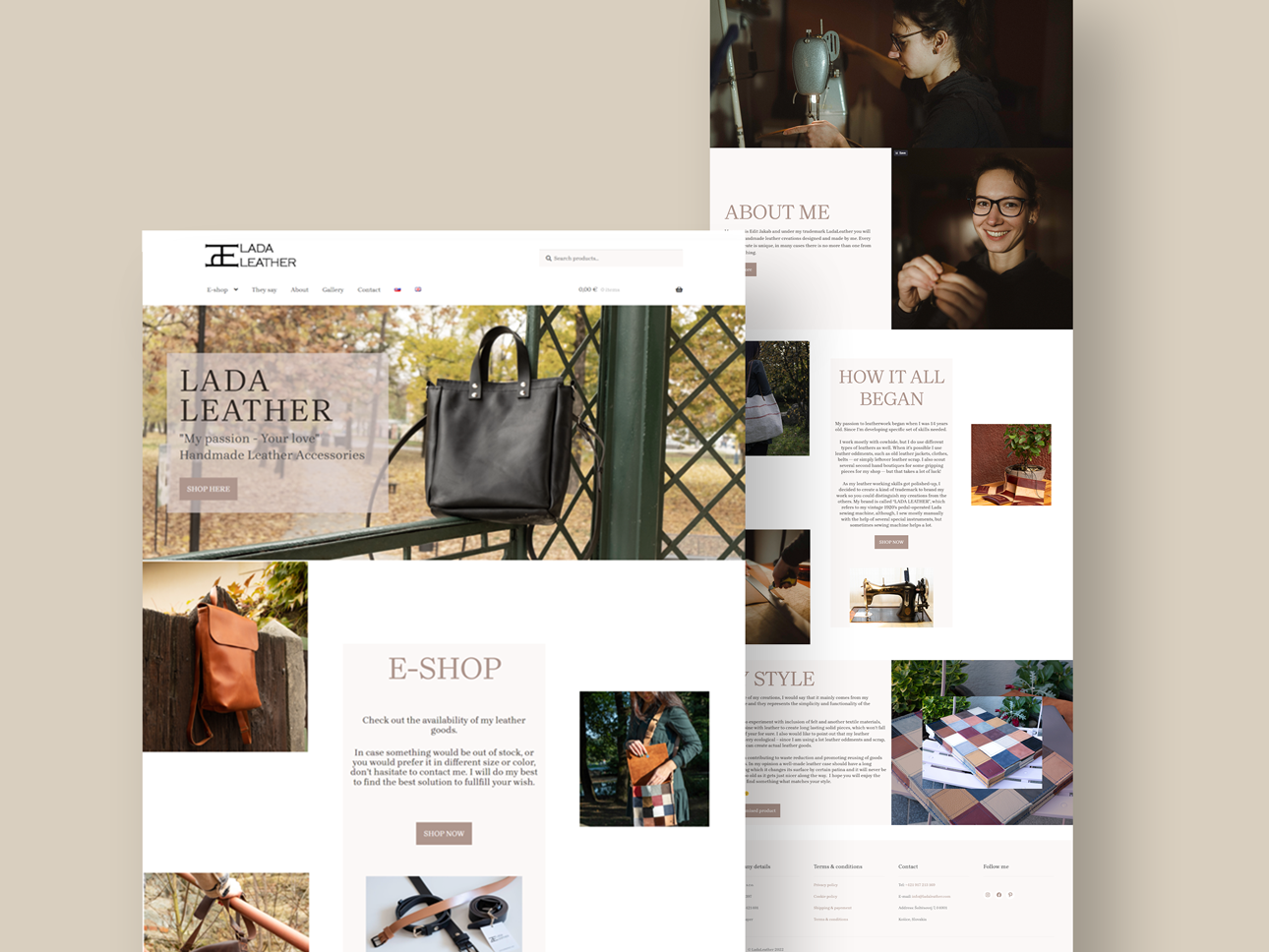 LadaLeather is a local business, creating custom leather goods, that is now enjoying the online possibility to grow its business.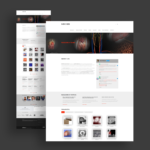 Mimesis (research team in medical simulation) is enjoying their informative website and better visibility to pursue their ambitious projects.
Being an agile project manager with a great team I was able to introduce performance, content, UX/UI and graphical improvements.
UI/UX Design & Web Design