You can take a close look at these projects
in UX/UI, web dev, web design marketing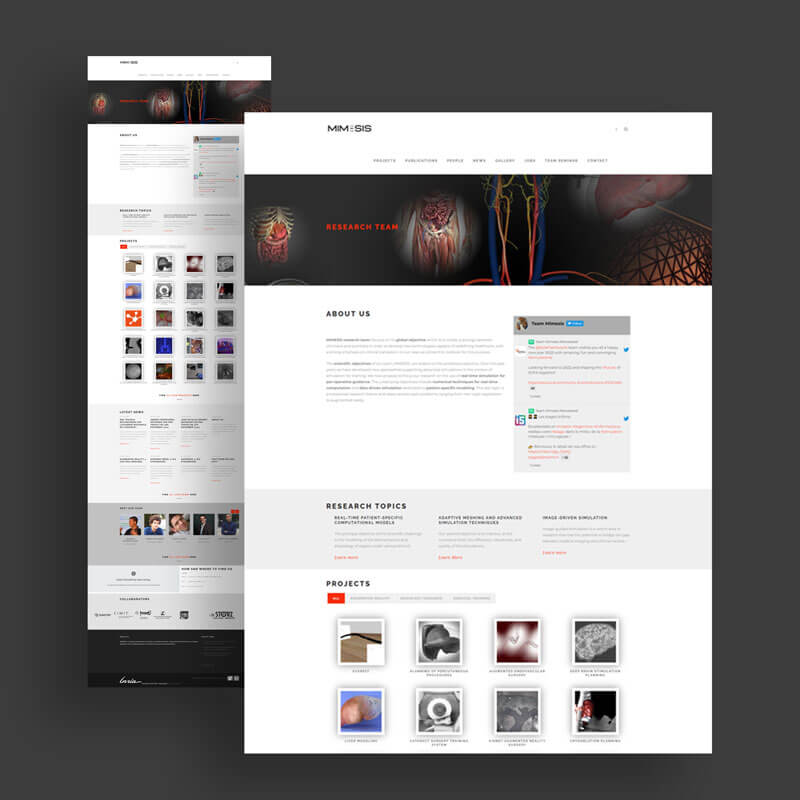 Mimesis (research team in medical simulation) is enjoying its informative website and better visibility to pursue ambitious projects.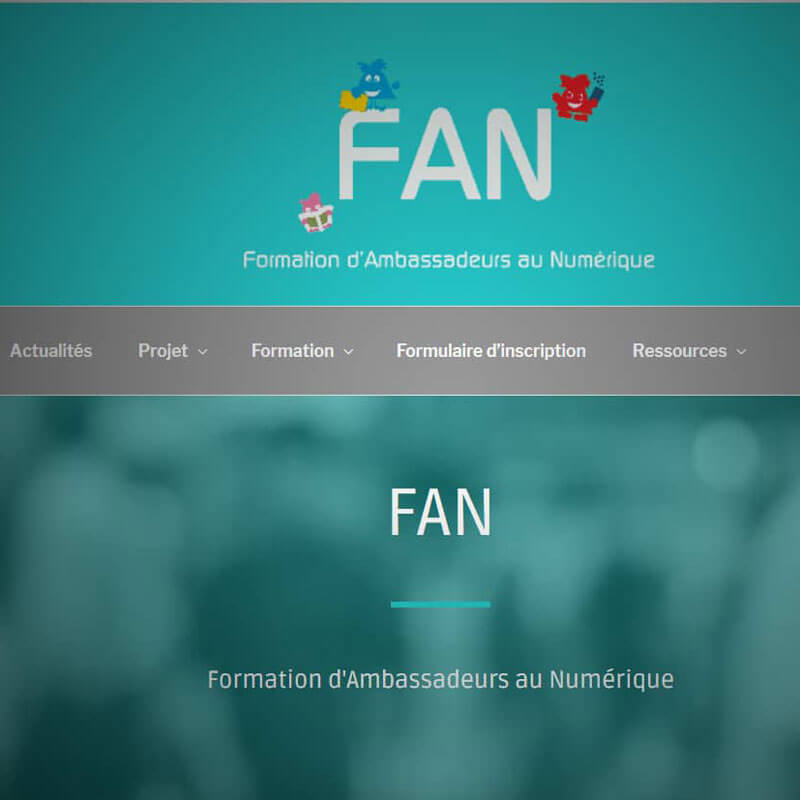 Formation d'Ambassadeur au Numérique reinforced IT knowledge amongst children. The website helped spread the information.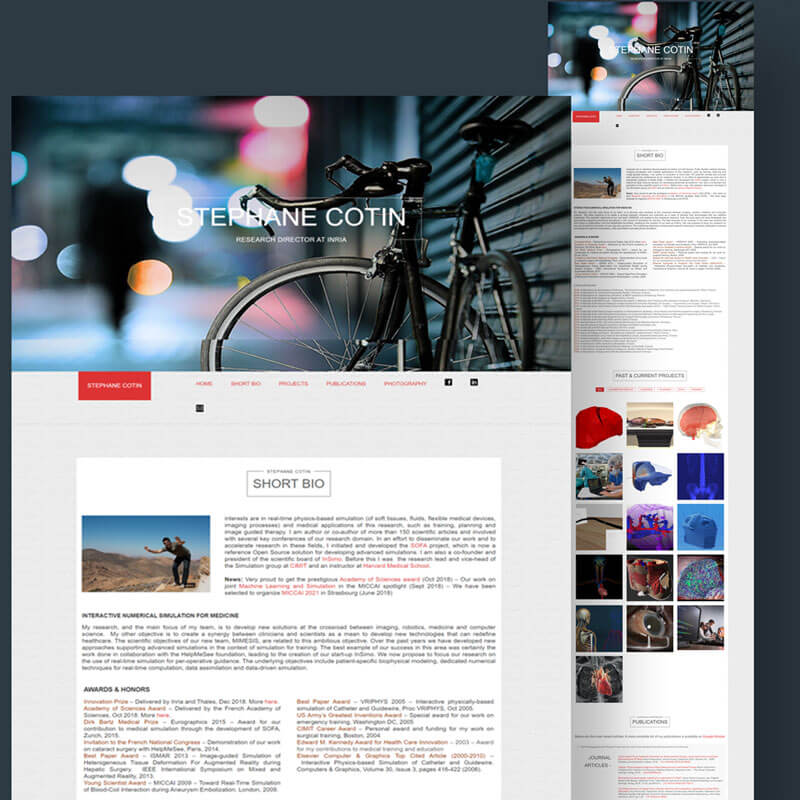 Stephan Cotin, a research director, needed some loading time, SEO, and content improvement on his professional website.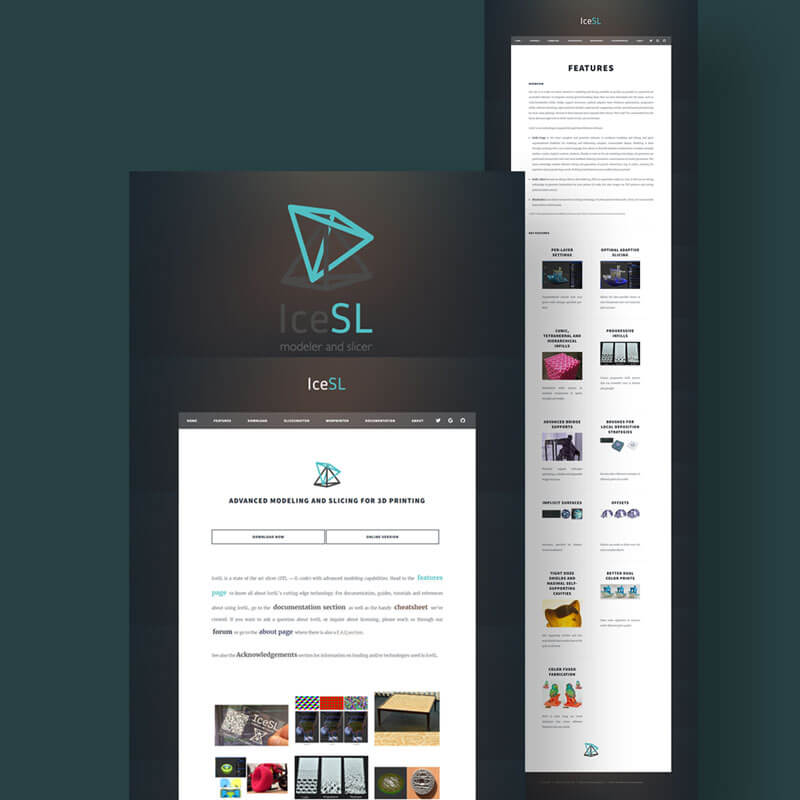 IceSL, a research team,  applied a proposed sitemap from their website analysis that now reflects intuitive user flow.
Feel free to zoom in on some of my UI/UX & Web Design work
Here are some of my Graphical Designs